Blog
Creating visualization of unbuilt architecture is what we do. There is so much that goes on behind the scenes in this visualization world of ours that we've created a blog to track and share it all.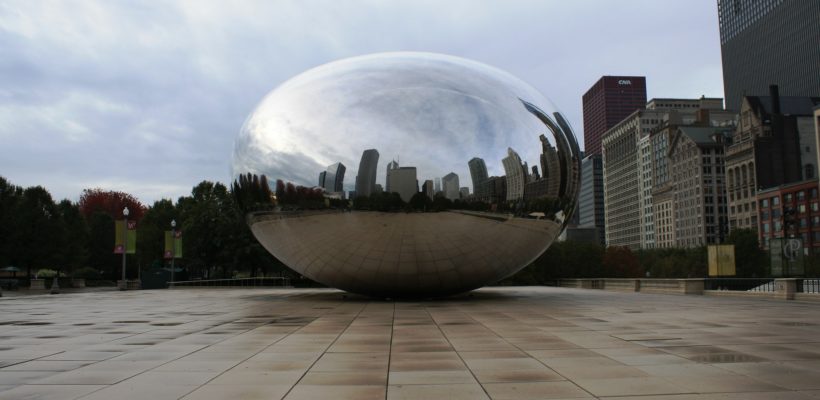 September, 2017
This past weekend I was in Chicago where there was a heat wave and no wind. It was on the architectural boat tour where I learned that it was no fluke that the air was still. Am I the only one that thought that the city got it's nickname because…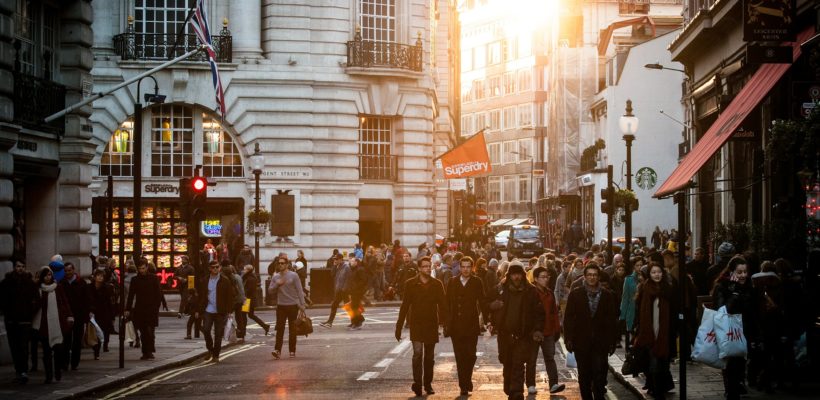 August, 2017
The Edsel. It was supposed to be Ford's genius and huge automobile success of the 1950's. But, after dismal sales and record financial losses, production was halted on this make of car and its four models. If you've been keeping up with our weekly emails and newsletters, you know that…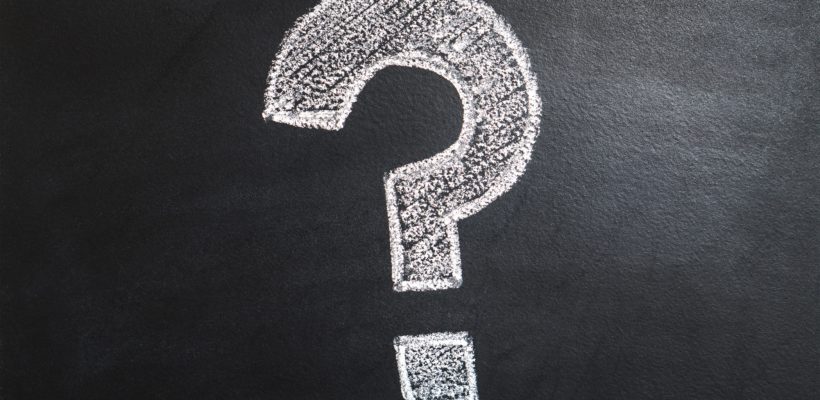 July, 2017
Rules that I have followed and that I have impressed upon my artists within our studio can be summarized by the 5 W's. The Who, What, When, Where, and Why are so important in every project we work on. Who: Marketing of the unbuilt architecture is the #1 reason for…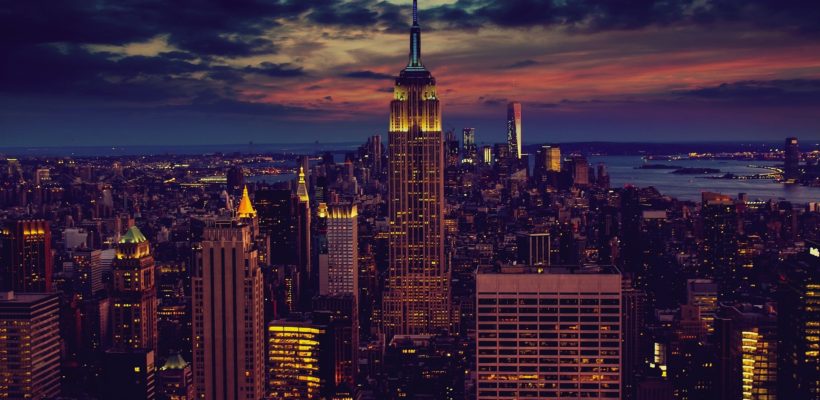 June, 2017
"A room is like a stage. If you see it without lighting it can be the coldest place in the world." – Paul Lynde Lighting is probably one of the most important parts of completing an authentic feeling rendering. It brings life into a scene (just like entourage), it creates…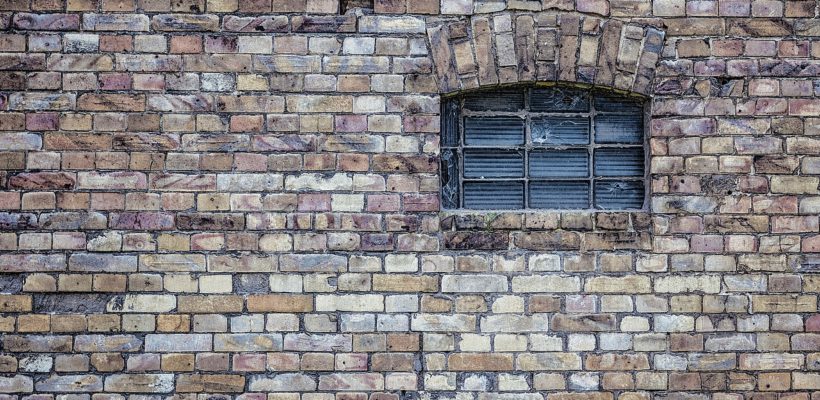 May, 2017
After modeling (discussed in February), the next phase of completing a high-end visualization piece is the texturing. The visual and tactile quality of a surface (as defined on dictionary.com) is a labor that requires a keen eye and plenty of detail orientation. It's a tricky business to get it just…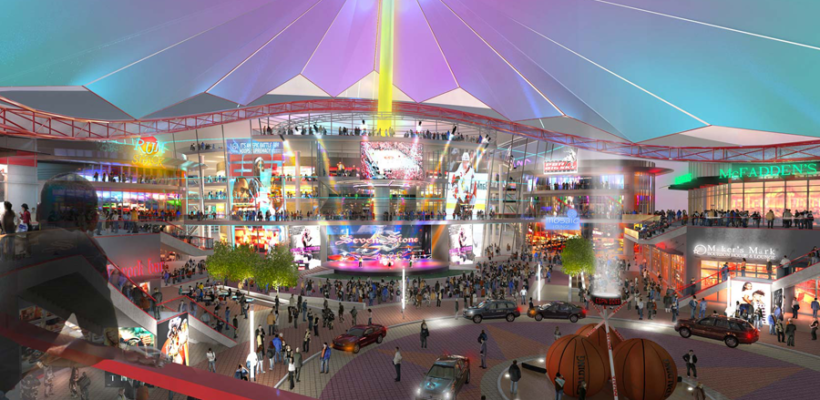 April, 2017
Entourage – not the hit show once on HBO – rather the people, plants, and cars in our Arch Viz world. This may not be as exciting as a discussion about a TV show but we'll give it a whirl. Entourage is a series of items that fill the scene….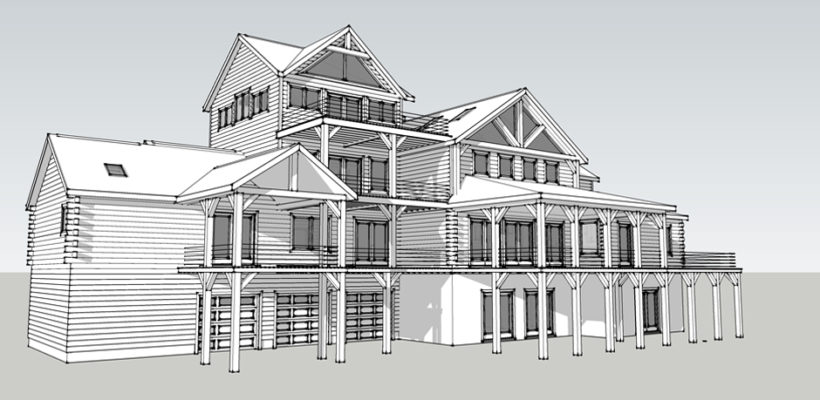 February, 2017
There is a method to the madness. It's true. For each project that we work on here at F13 we employ a specific process. This is a process that as a whole stays the same from project to project, but obviously with some variation. I've been doing 3D renderings and…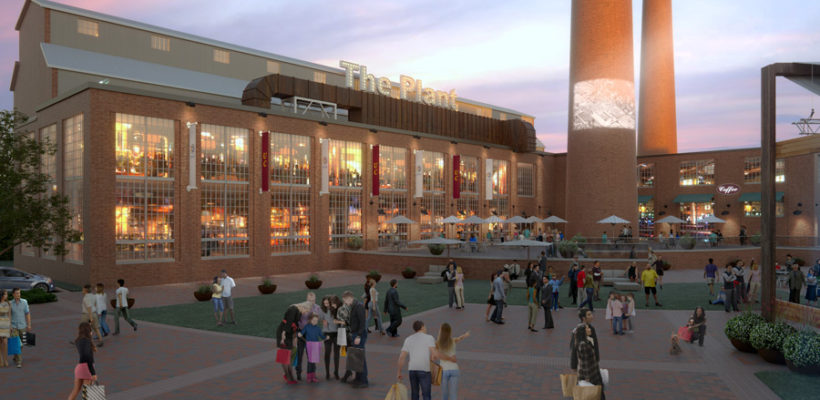 January, 2017
Everyone loves a good story. The desire to be entertained is something people have in common the world over. With that in mind, I have heard many stories about how people came into their professions and many specific to the ArchViz industry. So, without further ado, here (in his own…
SCHEDULE A CALL